WP Fast Total Search
for powerful modern in-site search
Tired of mediocre search functionality on your website? Look no further than WordPress Fast Total Search! Our plugin seamlessly integrates with your site and provides powerful, lightning-fast in-site search functionality. Our special algorithm makes searches several times faster, adds real relevance, and displays results in a user-friendly way.
With advanced search capabilities, you can search by titles, article text, meta fields, tags, categories, and even file content, including PDF, DOC, DOCX, RTF, and more. Make your site more accessible to users by installing WP Fast Total Search today!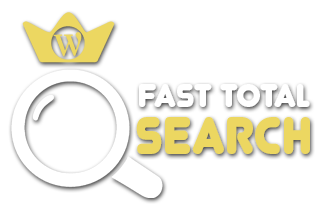 The best solution to find attachments by their content 
 No need to code or set up for hours - it just works... Awesome!
 One of the must-have plugins for the WordPress 
 Very flexible plugin, we solved all issues with the PDF files on our website with it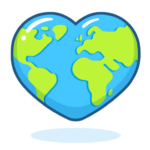 This product is designed (and still being developed) by an international team for WordPress users and enthusiasts from all over the world.
We take special steps to make it accessible to you. You can pay for the Pro license using Paypal or a credit card issued in ANY country.
How Does It Work?
A modern two-stage search approach
(this method is also used by Google, Yandex, Bing, and other popular search engines)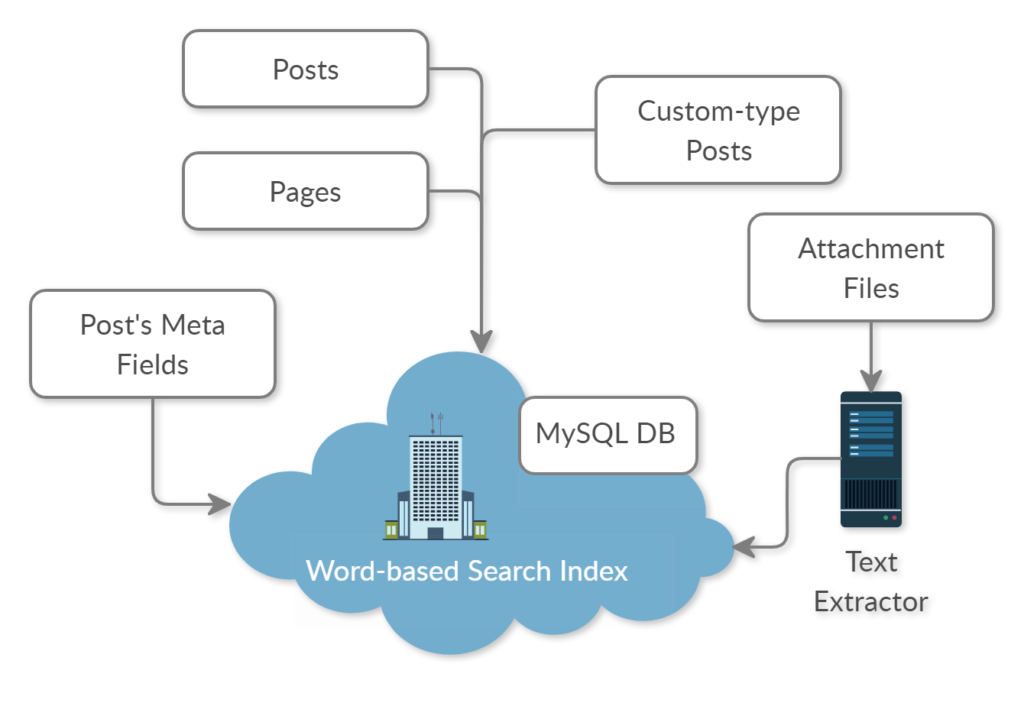 STAGE #1: Data Indexing
As soon as you activate the plugin, WP Fast Total Search (WPFTS) immediately extracts all relevant data from your website database, including posts, meta fields, categories, tags, and even the content of attachments. This data is then optimized and placed into a separate, high-performance structure called the "Word-based Search Index".
This index uses MySQL WordPress database tables separate from your existing data tables, ensuring that no existing data is affected. WPFTS Pro keeps this index in sync with any changes made to your WordPress site.
Unlike Google or Bing, WPFTS Pro indexes your site's internal data rather than just HTML webpages. This means that even protected data can be made available for search.

STAGE #2: Search and Display
When a user makes a search on your website, WPFTS Pro dynamically enhances the standard WordPress search functionality (WP_Query) using hooks, causing WP to search the Word-based Index for textual data. This allows all previously indexed data to become searchable, just like standard posts.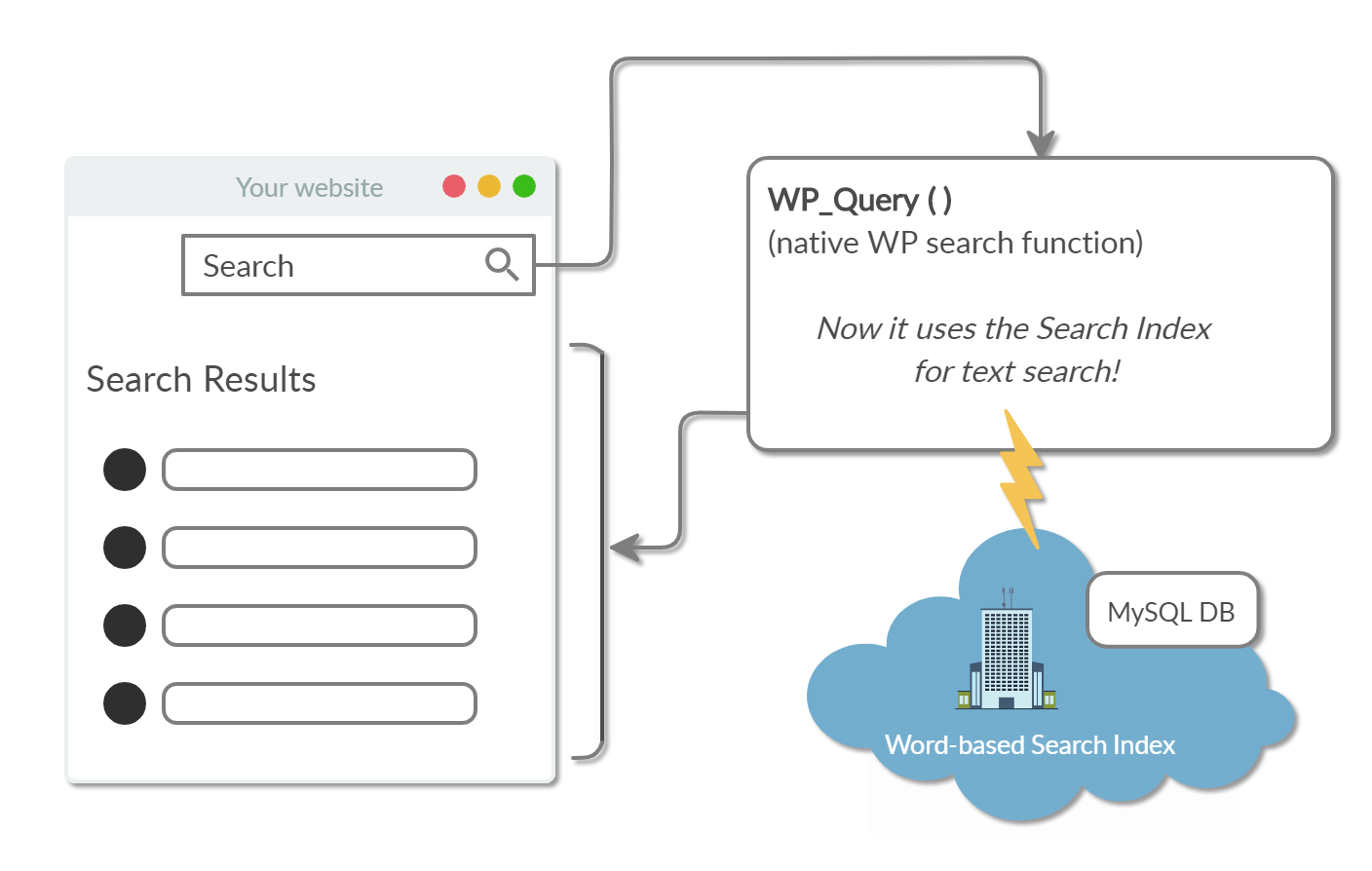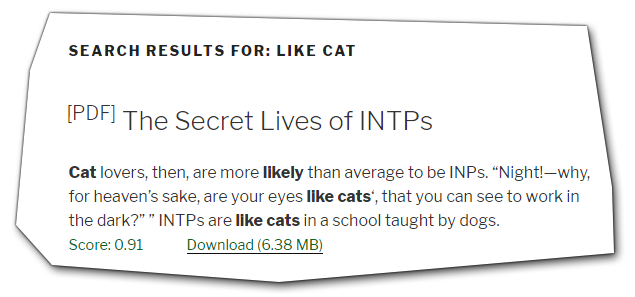 Finally, WPFTS Pro displays search results in a user-friendly manner, similar to Google's display format, using your existing theme page. No need to change any templates! Even attachment files are magically displayed in search results.
Has been running since 2016 on a variety of sites
Early bird gets more!
Get the exclusive price 25% OFF till December, 15!
With this one-time payment, you will get 1 YEAR of support and updates.